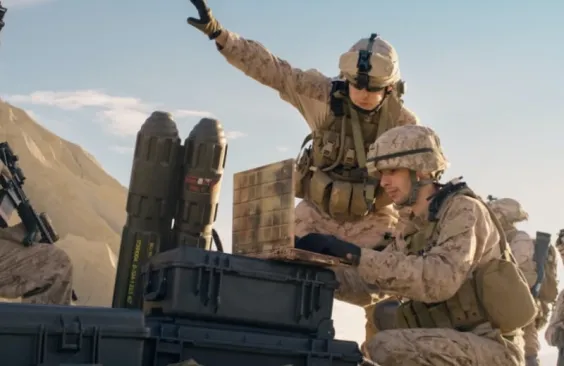 At SIGN4L, we develop solutions for defence and security forces in three main areas:
Integrated electronic warfare technologies
Aircraft electronic survivability systems
Intelligence, surveillance, target acquisition and reconnaissance (ISTAR) sensors that maintain battle-space awareness and superiority
We prioritise building exceptional relationships with leading global technology providers. As a result, we ensure that our clients access and deploy the most advanced technologies and solutions in the market.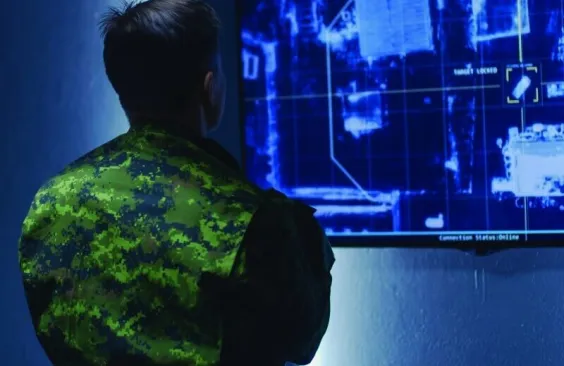 CRITICAL DEFENCE OPERATIONAL CONFIDENCE
As Electronic Warfare and Intelligence (EW&I) systems emerge as essential elements of the modern battlefield, SIGN4L pioneers advanced technologies to secure the electromagnetic spectrum and develops disruptive solutions to outpace adversaries.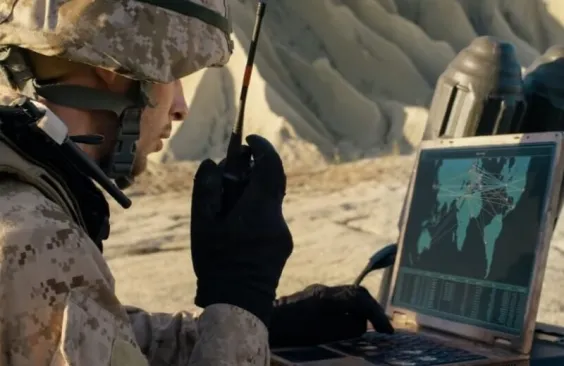 Electronic Warfare system
Electronic warfare deception and concealment
Electronic warfare protection
Electronic and communication intelligence
Electronic warfare support measures
Intelligence, surveillance, target acquisition and reconnaissance (ISTAR) sensors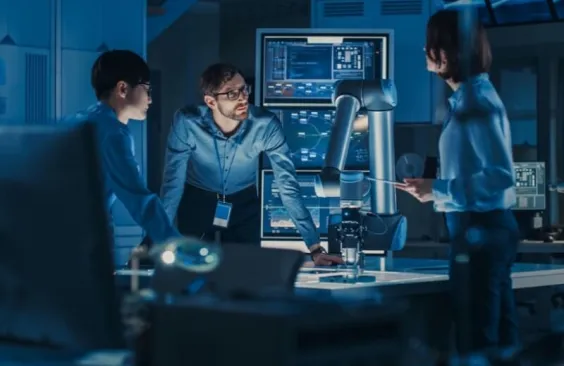 In the electromagnetic space, the pace of change is exponential. As a result, our defence and security clients are constantly exposed to emerging threats. At SIGN4L, our team is unrivaled in advancing innovative technologies that deliver clear superiority in EW and C4ISR capabilities across all military platforms, where and when it matters most.
Through a disciplined and rigorous cycle of research and development (R&D), we monitor, analyse and counter emerging risks.
Our R&D teams work in the fields of:
Advanced radio frequency (RF) digital sensors
RF signal processing
RF propagation
Threat sensing and warning
Secure communications in contested environments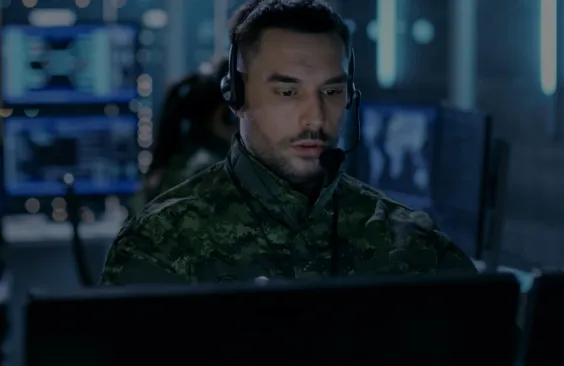 We are a hub for boundless innovation when it comes to empowering organisations to operate effectively across the electromagnetic spectrum.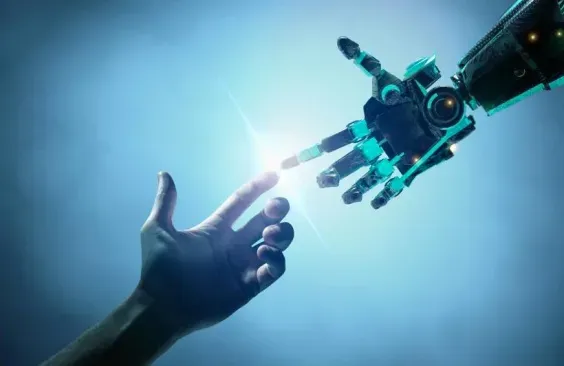 We live in an accelerating world. Characterised by uncharted frontiers, the future is empowered by advanced technology that is galvanising a new breed of players. At the edge of these frontiers exist no limits – where boundless opportunities await.
Transforming how we live, and ensuring a more secure future, is what we do. We are EDGE; and our mission is simple: to bring innovative technologies and services to market with greater speed and efficiency.
We will not only revolutionise the defence industry, but we will change its fundamentals. We are the vanguard of the next-generation, of a reimagined sector. We prioritise technology in a non-binary world and seek universal solutions. We work with everyone: big or small, start-up or established, local or global.
We are EDGE. We enable a secure future.