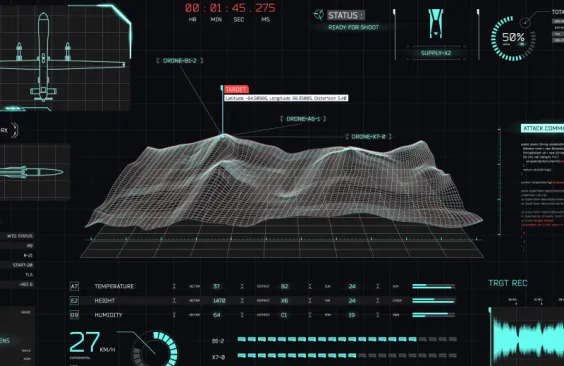 We provide electromagnetic or directed energy weapons to degrade, disrupt or deny targeting, navigation and communications of enemy forces. This includes threat analysis and response, as well as countermeasures such as signal jamming, spoofing, lasers, radio frequency (RF) weapons, and a combination of the above solutions to achieve threat neutralization.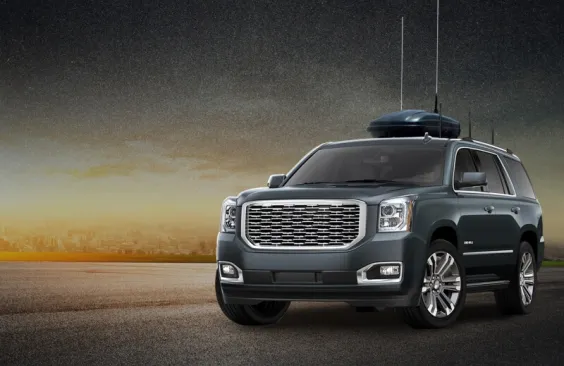 V-PROTECT
V-Protect is a state-of-the-art mobile active and reactive high-power jamming system, enabling blocking of all common terrestrial radio frequency (RF) signal technologies as well as portable SATCOM equipment.
Due to ever-evolving global threats, SIGN4L has developed leading-edge technologies to counter RF controlled devices. Designed and built in the UAE, V-Protect provides seamless and adaptable protection across relevant frequency bands and technologies. Fitted onto a standard SUV, the system is rapidly deployable and efficiently operated for a multirole applications.